Main content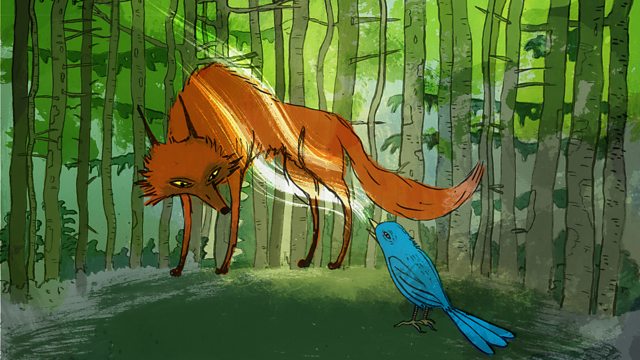 Confidante
It does not interject, it has endless patience and you gain empathy from shared experience. Aleks Krotoski explores how the online space has become our greatest confidante...
Last on
Music Played
Agnes Obel

September Song
Chuck McCarthy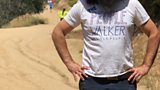 Chuck created The People Walker, and is trying to make the world more like the world in movies where everything works out in the end.
He's been to 5 continents, seen every episode of Murder She Wrote, and can tell you anything you need to know about GIF making.
Dr Alison Darcy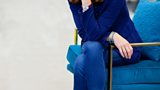 Dr. Alison Darcy founded Woebot Labs with a vision to democratize access to mental health care and break down the barriers that prevent millions from talking about what's on their mind. As the CEO and Founder, Darcy created Woebot, the friendly AI-powered chatbot that delivers cognitive behavior therapy at scale. A clinical research psychologist, Alison was Faculty in Psychiatry and Behavioral Sciences at the Stanford School of Medicine for a decade where she developed digital health interventions for young people.
Mario Luis Small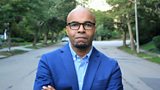 Mario L. Small, Ph.D., Grafstein Family Professor at Harvard University, is the author of award-winning books and articles on networks, poverty, organizations, culture, methods, neighborhoods, institutions, and other topics.  He is currently using large-scale administrative data to understand isolation in cities, studying how people use their networks to meet their needs, and exploring the epistemological foundations of qualitative research.  His latest book is Someone To Talk To (Oxford).  A study of how people decide whom to approach when seeking support, the book is an inquiry into human nature, a critique of network analysis, and a discourse on the role of qualitative research in the big-data era.
Gary Andrews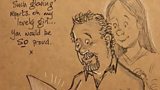 Born in 1961, Gary graduated from Exeter College of Art & Design in 1983 at which point he fell into a career in animation. Over the years he worked on many commercials and pop promos, had a spell at Disney, animated several Beatrix Potter characters as well as Toad from The Wind in the Willows. In 2007 he started working on Fireman Sam and has been directing the show since 2010. He is also a prolific illustrator and can often be seen on the pages of Private Eye, where he has been illustrating the 'Sylvie Krin' stories for over 30 years.
He first met Joy in 1991 and in 1998 they fell in love. They were married in 2004 and subsequently had 2 children. Joy died in October 2017 from multiple organ failure caused by Sepsis aged just 41.
Broadcasts