Main content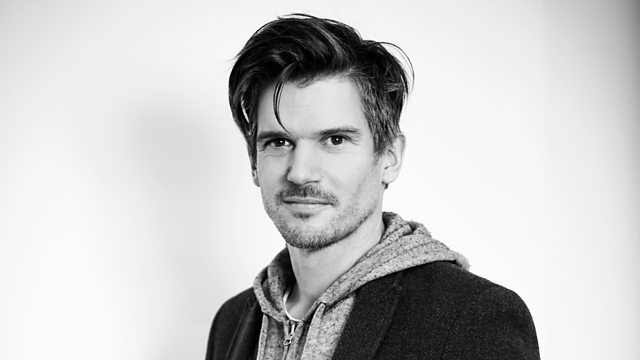 Dancing the Poem
Making dance to poems inspires two choreographers in very different ways. Ben Duke chooses Milton's Paradise Lost and Julie Cunningham creates a work to poems by Kate Tempest.
Two choreographers talk about how they were inspired to create a dance based closely on a poem.
Ben Duke, nominated this year for an Olivier Award, grew to love Milton's epic poem Paradise Lost while at university and set about creating his one-man show in contemporary dance called Paradise Lost - lies unopened beside me.
Julie Cunningham, a dancer/choreographer who now runs her own company, went to the Glastonbury Festival, saw the poet Kate Tempest perform, and immediately wanted to set some of her poems to dance.
Ben Duke springs off Paradise Lost and, in a mix of dance and conversation, with just a little of the text, leads his audience through God's creation of the universe, to the battle with Lucifer, and the final expulsion of Adam and Eve from Paradise. Dance critic Judith Mackrell and poet and dance producer Karthika Nair describe Ben's approach as a kind of riff on the poem, moving between his own domestic challenges and the challenges face by God as they both struggle to complete their act of creation.
Julie Cunningham's piece is based on a selection of poems from Kate Tempest's prizewinning collection Hold Your Own, through which runs the story of Tiresias - boy, then woman, then prophet, blinded by the gods for his knowledge of both genders. Set for four dancers, she sees her work called To Be Me as a search for the individual person, with the Tiresias story as the background. Judith Mackrell feels that the passion and strength of Kate Tempest's poetry are contrasted to great effect by the beauty and power of Julie's choreography.
Photograph of Ben Duke: Alicia Clark
Producer: Richard Bannerman
A Far Shoreline production for BBC Radio 4.