Main content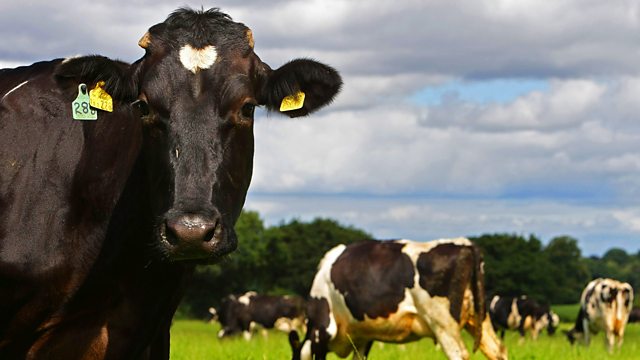 Future Food: Provenance
Provenance is an app that wants to help food producers and retailers be more transparent, by sharing the full stories of their products' origins with the consumer.
Provenance is an app that allows farmers and food producers to share the full story of their product's origins with the consumer.
Using block-chain technology of the kind pioneered for online financial transactions, the app tracks data about a product and its back-story - from origin, to processing, to the supermarket shelf. Shoppers can then scan a QR code on the packaging with their mobile phone, and find out exactly where and how their food has been made. This allows producers to share and promote their stories and practices, whilst giving consumers the option to make more informed choices.
Lucy Taylor finds out more from Provenance founder and CEO Jessi Baker - as well as learning how the app is working for farmers, on a visit to Eversfield Organic Farm in Devon.
This is the final programme showcasing the three finalists in the 'Farming Today Future Food Award' category of the 2018 BBC Food and Farming Awards.
Last on
Broadcast