Main content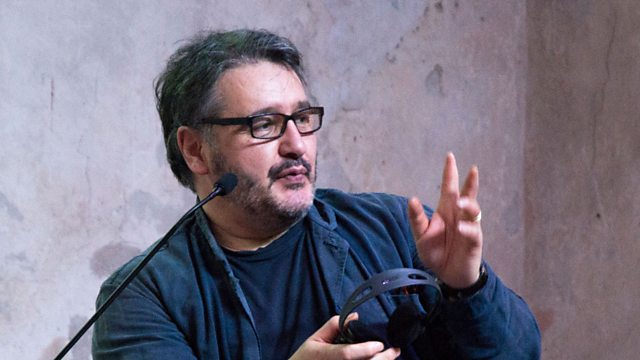 Peter Florence
Michael Berkeley's guest is founder of the Hay Festival, Peter Florence. With music by Bach, Handel and Mahler.
The Hay Festival began in 1988 with 250 people in a field in mid Wales. Thirty years later, the crowd has swelled to more than quarter of a million - 265,000 people are expected to turn up this year over ten days - and it's still in a field in mid-Wales. But the Hay Festival has also grown into an international brand, with spin-offs across the world in Colombia, Peru, Mexico and Segovia.
The Festival founder, Peter Florence, has been running it all that time; he started it with his parents - his father was a theatre manager for Sam Wanamaker. Legend has it - and Peter confirms this - that it was partly funded by winnings from a poker game. In Private Passions, he looks back over the lessons of the last thirty years, and reveals how he has grappled with censorship when staging festivals in Hungary and Mexico.
Peter Florence's music list reflects a passion for Bach and Mahler, and for the oud player Anouar Brahem. He chooses Handel's Sarabande, made famous by the film Barry Lyndon, and Sarah Vaughan singing "The Man I Love", which he describes as the sexiest song in the world.
Produced by Elizabeth Burke
A Loftus production for BBC Radio 3.
Six mind-expanding music podcasts to download in 2019
Archive Unlocked: Two Decades of Private Passions