Main content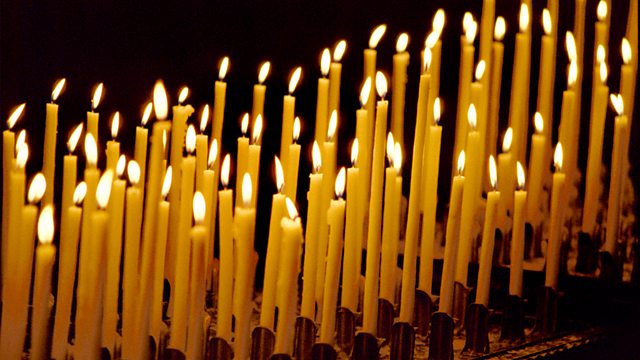 24/05/2018
A spiritual comment and prayer to begin the day with Bishop Richard Chartres, Dean of Her Majesty's Chapels Royal.
Script
Good Morning.
On this day in 1738 a rather despondent John Wesley attended a service in Aldersgate Street in London and felt, as he says in his journal, his "heart strangely warmed".     
He was a solitary Church of England clergyman who felt that he had lost his way. But out of the spark of that experience a flame was kindled which has shone throughout the world that John Wesley described as his parish.            
Methodism as a world-wide movement was born in that experience in Aldersgate Street and has been a blessing to countless millions.
So often the way things are now in the world - nations lifting up sword against nation; the great gulf between rich and poor; environmental degradation - these things seem to be inevitable. If we believe in the inevitabilities then it is easy to fall into despondency or cynicism. What can an isolated individual do against such vast impersonal forces?    
The story of John Wesley suggests that one person with the conviction of truth in his heart can help to transform the world. As John Wesley himself said "Catch on fire and people will come for miles to see you burn".
Heavenly Father, we thank you for the prophets, those in whom you manifest your passion for justice and healing. We thank you for the life of John Wesley and the world-wide community he inspired and pray that you will keep us from cynicism to do all the good we can as long as ever we can. Amen