Main content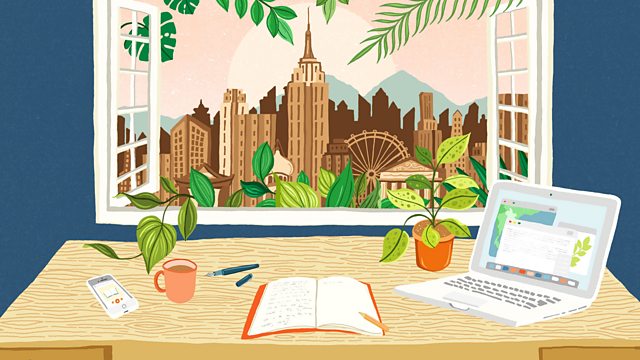 Fiona Sampson on Mother Courage
Fiona Sampson chooses a favourite, female fictional character, Bertolt Brecht's Mother Courage, and ponders the lessons we all could learn from her. Recorded at the Hay Festival.
Recorded at this week's Hay Festival 2018, Fiona Sampson introduces us to her favourite female character in literature - Bertolt Brecht's anti-heroine Mother Courage, from his play 'Mother Courage and Her Children' - and extracts the lessons we could all learn from her.
Fiona is an award-winning poet and writer, who has published nearly 30 books, including collections of poetry and works on writing process. She contributes articles to newspapers including The Guardian, Sunday Times and The Independent. Her most recent publication is 'In Search of Mary Shelley: The Girl Who Wrote Frankenstein''. Fiona was awarded an MBE in 2017.
In this series of The Essay, five female writers offer a personal guide to favourite and well-known female fictional characters - extracting the lessons we could all learn from them.
The writers in this series include broadcaster Afua Hirsch, historian Bettany Hughes, award-winning novelist Francesca Rhydderch and poet Mab Jones.
With Lunchtime Concert, In Tune, Free Thinking, The Verb and The Listening Service all broadcasting from the festival, The Essay is part of Hay Week at BBC Radio 3.