Main content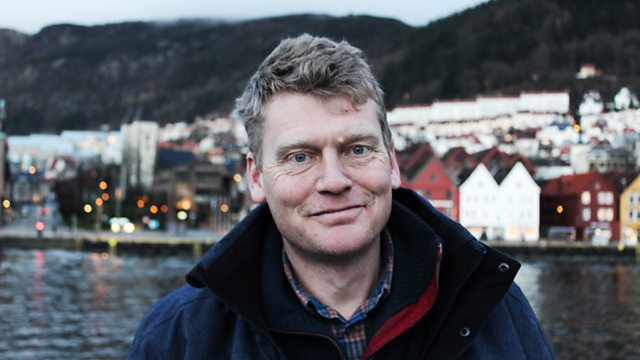 The Future of the Countryside
Tom Heap leads a debate on the future of the countryside. Should taxpayers fund farmers or conservationists or keep the cash in their pockets?
What do we want from our countryside and how much are we willing to pay for it?
Tom Heap chairs a debate in response to the Government's 25 Year Environment Plan focusing on "Public Money for Public Goods " and asks what are public goods? Is food a public good?
Should public money be used to support food production or conservation and the environment? How can environmental enhancement be measured? What will the landscape of the future look like?
Producer: Sarah Blunt.
What has happened to the world's coral?