Main content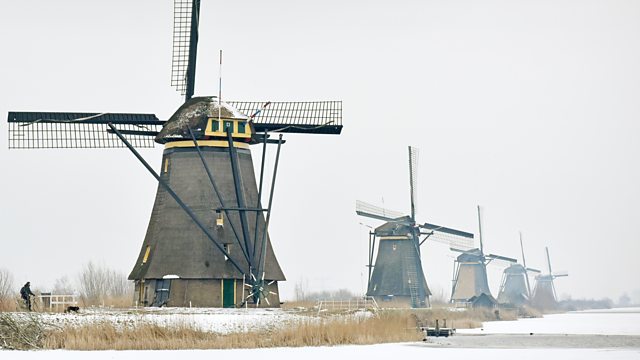 Misha Glenny on the astonishing golden age of the Netherlands.
Misha Glenny on the Dutch golden age - when a few boggy Netherlandish provinces turned into one of the military and trading heavyweights of the world.
In 1607 the Dutch took on and defeated the mighty Spanish in their own backyard at Gibraltar, Sixty years later they sailed up the Medway and humiliated another trading nation by towing away the flagship of the English fleet. It was called the Royal Charles, and parts can still be seen in the Rijksmuseum. This was the golden age - when North America, South Africa, north east Brazil and the Dutch East Indies all received visits from this violent upstart nation. How did this happen? How did Amsterdam transform itself from a small fishing town into the hub of a global super power in a few short decades?
With contributions from Rebecca Rideal, author of 1666: Plague, War and Hellfire; Ben Kaplan of University College London; Gils Rommelse, author of the Second Anglo-Dutch War; Judith Pollmann of Leiden University; Maarten Prak of Utrecht University; and the Dutch journalist Geert Mak.
From the team behind The Invention of Germany, the USA and of Brazil. The presenter is Misha Glenny.
The producer in Bristol is Miles Warde.
Last on