Main content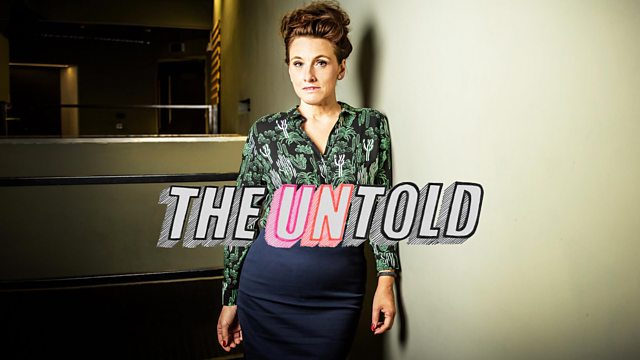 The Choice
Ruth Bowie returns to Ireland for the Irish Abortion Referendum. She travelled to the UK to have a termination for medical reasons, but now wants women like her to have a choice.
Ruth Bowie returns home to Ireland to witness the Irish Abortion Referendum and the result of the vote up close.
Nine years ago, she travelled to the UK to have a termination of a much-wanted baby for medical reasons. She felt guilty but she also felt abandoned by her country, where the abortion would have been illegal. Since then, she has campaigned so that other women in her position would not to have to 'travel', the euphemistic term for women who come to mainland UK like she did. She settled in England a few years later.
Now she's about to return home to the land that she left and find out if the Irish people will vote to change the law. Tensions are high, and the result of the referendum could go either way. There are strong feelings on both sides of the debate, and the lead up to the referendum has brought this divide in Ireland to the fore.
Producer: Sara Conkey.
Support Organisations
Shine provides support to those who have been directly affected by a diagnosis of Anencephaly and those who have already suffered the loss of baby or who want advice and support to reduce the risk in their next pregnancy.
www.shinecharity.org.uk/equality/campaignsandinitiatives/anencephalysupport
Antenatal Results and Choices offers non-directive information and support to parents throughout antenatal testing and when a problem is suspected or diagnosed in their unborn baby.
Phone: 0207 713 7486 (Mon-Fri 10am-5.30pm)
www.arc-uk.org
Child Bereavement UK supports families when a baby or child of any age dies or is dying, or when a child is facing bereavement.
Phone: 0800 02 888 40
www.childbereavementuk.org
The Child Death Helpline offers support to anyone affected by the death of a child of any age, from prebirth to adult, under any circumstances, however recently or long ago.
Phone: 0800 282 986 Mon-Fri 9am-5pm)
www.childdeathhelpline.org.uk