Main content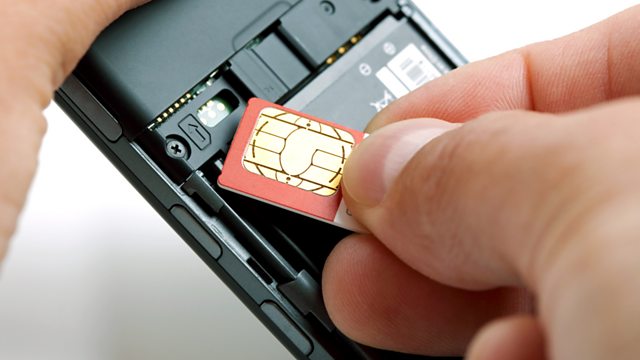 TSB customers hit by 'SIM swappers'
SIM swap fraud, state pension top up and mortgages for older borrowers.
How can you avoid SIM swap fraud happening to you? TSB customers have contacted Money Box after their mobile phones were targeted by criminals. The fraud involves an identity thief posing as their victim in order to trick mobile phone providers into issuing a new SIM card. That card is then used, along with other information, to access and steal from online bank accounts. Reporter Tony Bonsignore investigates, and we hear from Keiron Dalton, head of fraud at Aspect Software.
There is a call for people who have stopped work before reaching state pension age to check if they can top up their pension through voluntary contributions. In certain cases it could add £244 a year to their state pension. Steve Webb, director of policy at Royal London explains who qualifies and what they need to do.
More lenders appear to be offering mortgages to older borrowers, with one provider allowing people to hold one until the age of 99. Jane King, independent mortgage advisor with Ash-Ridge Private Finance discusses what is behind the focus on older borrowers.
Presenter: Paul Lewis
Producer: Charmaine Cozier
Editor: Hugh Levinson.