Main content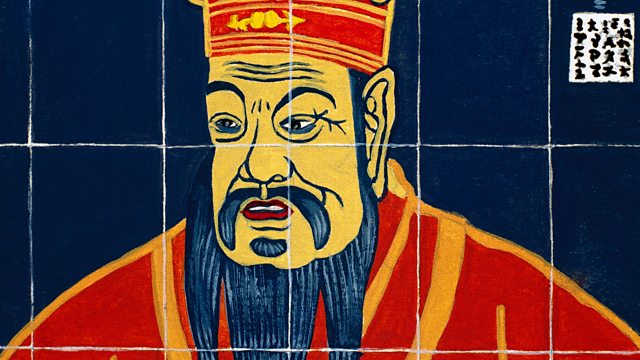 Omnibus 4
Professor Rana Mitter presents his final five audio portraits of figures who have shaped the arc of Chinese history.
An omnibus edition of Professor Rana Mitter's audio portraits of figures who have shaped the arc of Chinese history. He starts with the Empress dowager Cixi who rose to power behind the scenes in China's late 19th century imperial court, and became one of the most powerful women ever to exercise authority in the empire. His second subject is not one person, but millions of them - the hard-working, hard-living factory girls behind China's industrial revolution. Chairman Mao is arguably the most famous Chinese, after Confucius. In the 1920s, he was just a library assistant. Yet by the end of his life, he would rule a fifth of all humanity. Mao Zedong was the man, above all others, who made modern China. Bruce Lee was the first global Chinese film star with an influence which spread across the globe. Not through ideology or revolution: but thanks to the fastest fists in East Asia. His early death has only added to his mystique. Professor Mitter final character is Deng Xiaoping. He was Mao's lieutenant who was purged twice but ultimately rose to the very top. He enabled China's economic miracle to happen, but crushed pro-democracy protests with ferocity in 1989.
Presenter: Rana Mitter
Producer: Ben Crighton
Researcher: Elizabeth Smith Rosser.
Podcast
Series of essays exploring Chinese history through the life stories of key personalities.