Main content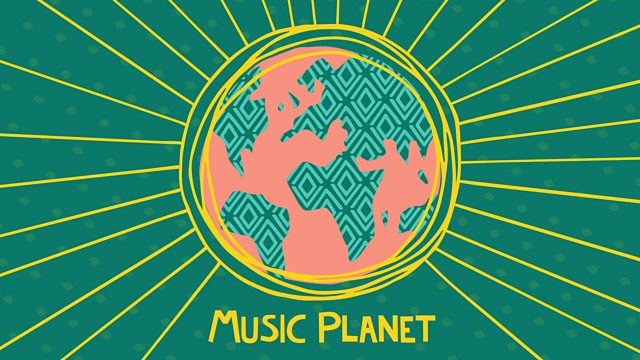 Radio 3 at The Biggest Weekend
Kathryn Tickell with highlights from BBC Music's Biggest Weekend, plus a Road Trip to Belize with Ivan Duran and a Mixtape from Gemma Cairney.
Kathryn Tickell presents recordings from today's BBC Music's Biggest Weekend event in Scone Palace near Perth. Live music comes from folk band Breabach, Zambian-Scottish singer Namvula and the eclectic klezmer-based outfit Moishe's Bagel. This week's Road Trip takes us to Belize where we hear from Ivan Duran, the record producer behind acclaimed releases by Andy Palacio and the Garifuna Collective. And, ahead of her residency this weekend at the Hay Festival, broadcaster and author Gemma Cairney provides our Mixtape with tracks from Songhoy Blues, Frank Ocean and Bob Marley.
Listen to the world - Music Planet, Radio 3's new world music show presented by Lopa Kothari and Kathryn Tickell, brings us the best roots-based music from across the globe - with live sessions from the biggest international names and the freshest emerging talent; classic tracks and new releases; and every week a bespoke Road Trip from a different corner of the globe, taking us to the heart of its music and culture. Plus special guest Mixtapes and gems from the BBC archives. Whether it's traditional Indian ragas, Malian funk, UK folk or Cuban jazz, you'll hear it on Music Planet.