Main content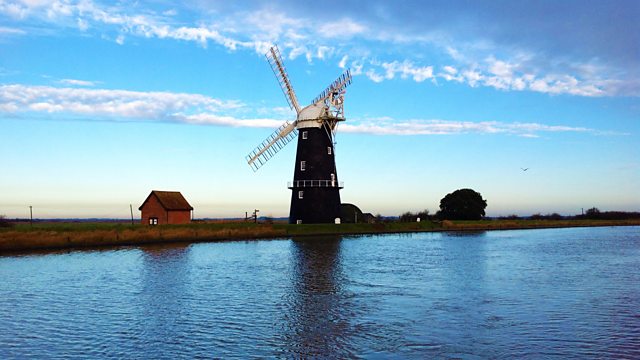 25/05/2018
Five eminent scientists describe the dramatic changes to the natural world that they have witnessed on the ground and tell how their eyes were opened to global climate change.
Five scientists, working in different parts of the world, bear witness to some of the dramatic changes to our planet that have occurred in their lifetimes, as the global climate warms.
5. Richard Dawson, Professor of Earth System Engineering at Newcastle University, was the lead author of the Infrastructure section of the UK Climate Change Risk Assessment 2017. He reflects on how he and his fellow civil engineers now view flooding from a variety of sources the main threat to our infrastructure.