Main content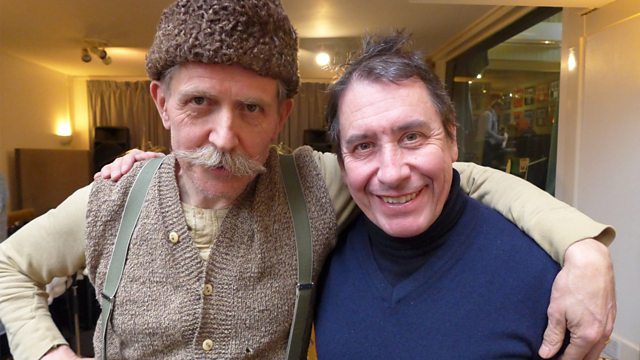 Artist and musician Billy Childish guests
Jools' guest this week is the artist and musician Billy Childish, who picks some of his favourite songs and helps Jools recreate a blast from his punk past.
In the studio with Jools this week is "Wild" Billy Childish, a prolific artist and musician, who picks his favourite records and enables Jools to re-live a punk classic that Mr Holland played on back in 1978.
A contemporary - and former partner - of Tracey Emin, Childish has recorded dozens of albums over the last 40 years, both as a solo act and as part of bands like Thee Milkshakes, the Buff Medways and the Musicians of The British Empire.
At the same time he's maintained a parallel career as an artist, poet and sculptor, with fans like Nick Cave, Jack White & Kylie Minogue, who named one of her albums after a Childish poem!