Main content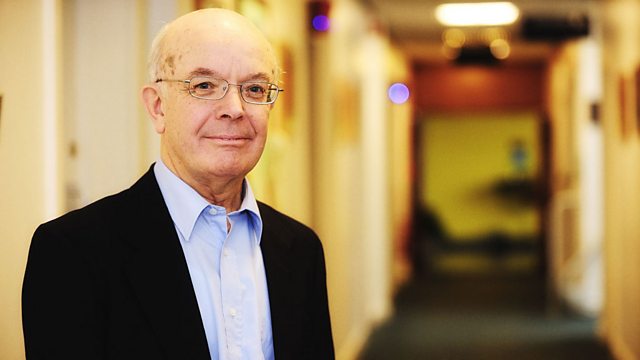 Smart Living?
As GDPR comes into effect Roy Jenkins asks if our data is safe, and is digital culture changing the way we see ourselves and our communities.
Many of us have been bombarded in recent weeks by businesses and various organisations seeking permission to keep us on their mailing lists. They assure us that they value our loyalty, and stress how carefully they look after any information we provide. But do we believe them? In March, 87 million Facebook users learned that their data could have been used without their permission for questionable purposes. The outcry was worldwide.
Our digital identity is important to us - and it's worth a great deal to those who want to exploit it. What used to be private - the contents of our weekly shop, the newspapers we read, our holiday destinations, political preferences and much more beside - are used to influence future choices, not least on the way we spend our money. And there's growing concern about the security vulnerabilities of devices in our 'Smart Homes' and 'Smart cars'
New laws come into effect this week - the GDPR - General Data Protection Regulation - designed to safeguard our rights over our own information. But is it too little too late? Have we already given away far too much unwittingly? And how does all this involve churches and other religious groups - both in the practicalities of form filing, and in their understanding of relationships?
Podcast
Religious affairs programme, tackling thorny issues in a thought-provoking manner