Main content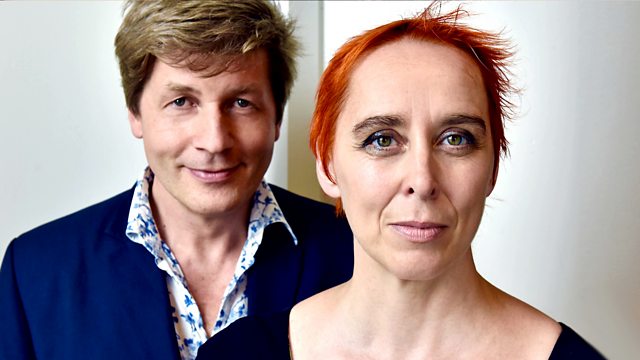 Fashion
How technology and social change could mean the end of fashion. Discover what will shape fashion, affect the planet's environment and our own identities in future.
How does the global fashion industry worth more than a trillion dollars a year meet the disruption and upheaval that technological and social change now pose?
Fashion carries not only the livelihoods of millions of workers, but has become a major cultural force which shapes and supports individual and community identity. Presenters Leo Johnson and Timandra Harkness find out how this huge global business aims to meet the challenges posed by technological developments, environmental threats and social changes which could spell the end for fashion as we have known it.
FutureProofing meets designers, technology wizards, and those who influence and shape tomorrow's trends from across the globe.
Producer: Jonathan Brunert.