Main content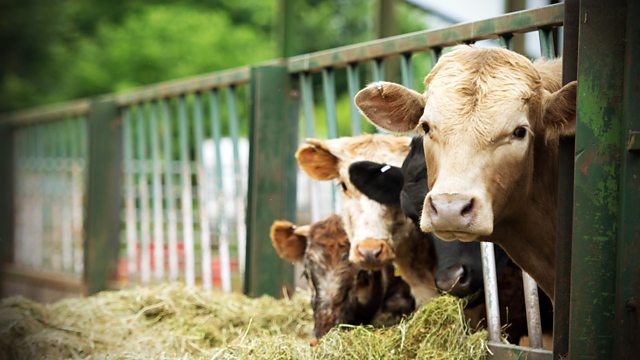 23/05/2018
Lily admits the truth, and Susan has a bone to pick.
Lily's furious when she discovers that Freddie threatened Russ. He had no right to do that just because he disapproves of her dating a teacher - especially since Russ is protecting Freddie from being chucked out of college for dealing. Freddie wonders how the relationship even started, and Lily explains that she showed Russ the Gwen John Nigel left for her 18th. She told him all about her dad, and how much she misses him. Everyone expects Lily to do well and have no problems, but Russ was there to support her. Freddie thinks he's really just a father substitute. He's still convinced she's making a mistake.
Tom's decided that what 1, The Green needs is a chore chart. Hannah suggests that they cover it in glitter, and Tom realises that she's teasing. She gently suggests that he'll need to reacquaint himself with her sense of humour, and invites him for a drink.
In the Village Shop Alistair endures veiled references to Lavinia from Susan. When he asks her directly what she means Susan suggests that the affair must have been the reason their marriage ended. Alistair sets her straight - it's none of her business, but he spent one night with Lavinia, after the marriage ended. He's sick of this village!
Countryside Insights from The Archers