Main content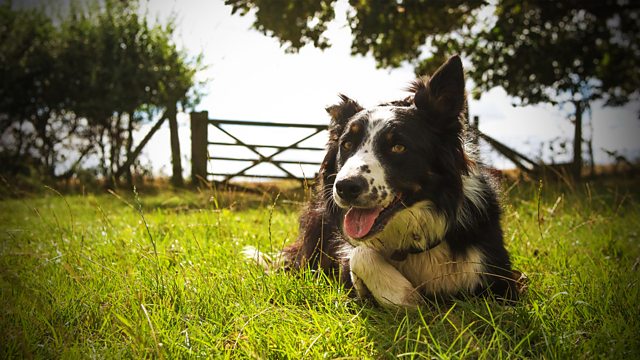 21/05/2018
Freddie's plan backfires, and Jennifer fears she has made things worse.
Brian offers Jennifer a lift into Borsetshire, which she declines. She needs to get Jack a birthday present, and Brian will be finalising the sale of land back to BL. Later, Jennifer runs into Martyn Gibson's wife in Underwoods, and she makes a pointed remarks about the Aldridges' financial situation. Riled, Jennifer mocks her hairstyle. This puts Martyn in the tricky position of having to buy land from Home Farm against his wife's orders. Brian and Justin laugh about it afterwards. Martyn obviously enjoyed having Brian over a barrel regarding the sale, but he's paid a price domestically.
Almost nobody is attending classes at Spiritual Home, but Kate still has to pay the instructors. She needs a radical new idea. She introduces her parents to the concept of goat yoga.
Russ expects a confession from Freddie when Freddie sets up a meeting. Instead he warns Russ to stay away from Lily. He threatens to report Russ to the Principal. Russ denies that anything is going on, until Freddie reveals that Lily has told him everything. Russ argues that Lily is an adult who knows what she wants. Freddie would be unwise to jeopardise their future happiness when Russ could report him for dealing. Freddie insists that this isn't about him, but as far as Russ is concerned the conversation is over.
Countryside Insights from The Archers