Main content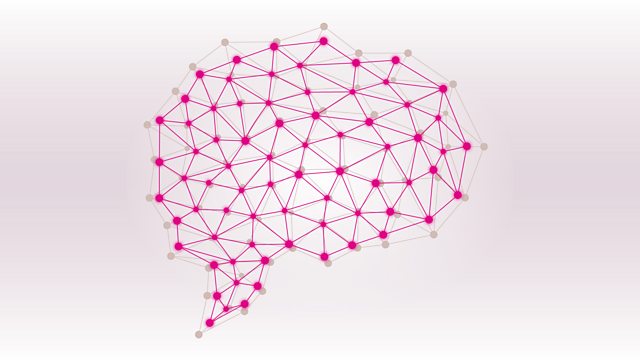 Semi-Final 1, 2018
The first of the 2018 semi-finals features winners and high-scoring runners-up from the year's heats. Russell Davies asks the questions.
(13/17)
The first of this year's four semi-final contests features questions on topics ranging from Greek mythology to botany, theatre history, music, classic science fiction and sport. At stake is a place in the 2018 Final and a real chance for the winner of being named the 65th BBC Brain of Britain.
As is traditional, the semi-final contenders comprise the twelve heat winners this season, alongside the top-scoring runners-up across the series. Today they are:
Daniel Adler, an IT consultant from Surrey
Jack Bennett, a student from Lancaster
Graham Cox, a business development manager from Greater Manchester
Rob Cruise, a primary school teacher from Liverpool.
Producer: Paul Bajoria.