Main content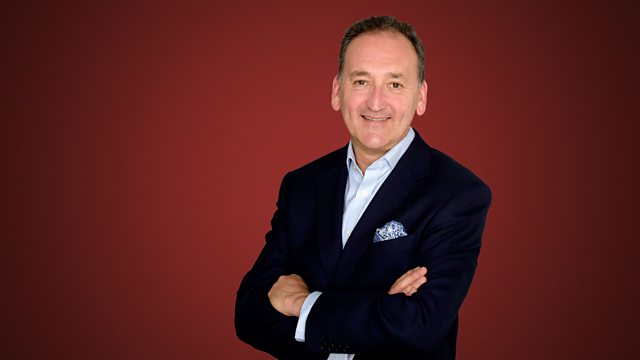 Wednesday with Suzy Klein - Ireland's Sea Fever, Joyce DiDonato, Wishing Wells
Suzy Klein presents potential companion pieces for a popular piece of music, plus mezzo-soprano Joyce DiDonato lists her influences and inspirations.
Suzy Klein with Essential Classics - the best in classical music.
0930 Your ideas for companion pieces on the Essential Classics playlist. Today we're beginning with John Ireland's setting of Masefield's poem "Sea Fever".
Other music in the programme includes a scherzo by British composer George Lloyd, an orchestral piece inspired by Balinese gamelan music by Nico Muhly, and a beautiful performance by pianist Boris Giltburg of Schumann's set of character pieces, "Papillons".
1010 Time Traveller - A quirky slice of cultural history. Today - Kate Romano on wishing wells, and our deep-seated desire to believe in the magical properties of throwing coins into water.
1050 Each day this week the world-famous mezzo-soprano Joyce DiDonato reveals the people, places and ideas that have inspired her throughout her life and illustrious career. Joyce leads the cast in the UK premiere of Jake Heggie's powerful opera about the American justice system and capital punishment, "Dead Man Walking", which is broadcast on Radio 3 on Saturday 26th May.
Today Joyce describes the profound effect that her involvement with this opera has had on her life.
Music and featured items
Time Traveller: Wishing Wells

Duration: 02:23

Cultural Inspirations: Joyce DiDonato on Dead Man Walking

Duration: 03:34