Main content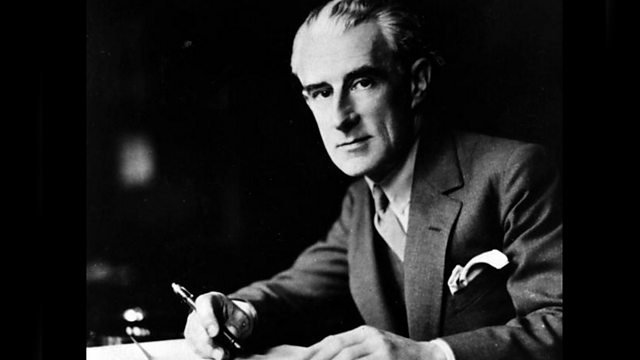 All roads lead to Rome, they say, but not in Ravel's case. Donald Macleod looks at Ravel's music and career, following the Prix de Rome scandal.
All roads lead to Rome, they say, unless your name is Maurice Ravel. Donald Macleod continues the story of Ravel's life and music, looking today at his period of extraordinary creativity following the disappointments of the Prix de Rome scandal. Ironically, Ravel's failure in that enterprise would lead to invitations to a luxury boating holiday, and a period of extraordinary inspiration.
Introduction & Allegro
Osian Ellis, Harp
Melos Ensemble
Histoires Naturelles: Le Cygne, Le Martin-Pêcheur
Nora Gubisch mezzo-soprano
Alain Altinoglu, piano
Rapsodie Espagnol: Feria
Tonhalle Orchester Zurich
Lionel Bruinguier, conductor
Gaspard de la Nuit: Ondine, Le Gibet
Bertrand Chamayou, piano
L'Heure Espagnole (extract)
Sarah Connolly, mezzo-soprano
Jean-Paul Fouchecourt, tenor
Brett Polegato, baritone
Peter Rose, bass
BBC Philharmonic
Gianandrea Noseda, conductor.