Main content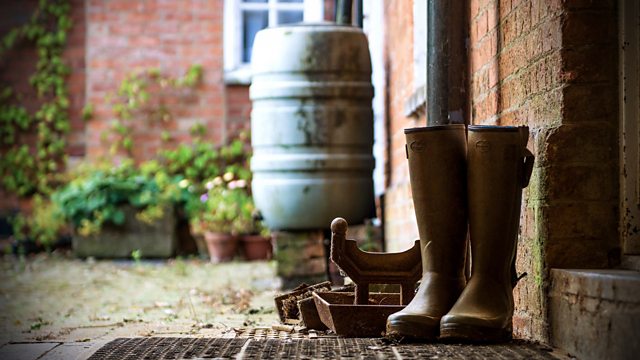 20/05/2018
Elizabeth jumps to conclusions, and Jim makes a decision.
Jim keeps score for Ambridge's match against Little Croxley. Harrison, who has lost his voice, appoints Will temporary captain. Jim notes that, even if it is an act of charity, Will has risen to the challenge admirably. Later, Jazzer's delighted to discover that Jim has given up on the piano. Jim's decided Joe was right - it's too late to start now.
Hannah moves in to 1, The Green. Hannah and Johnny are surprised when Tom produces a binder filled with house rules. Tom's determined to show that they are a professional house share, but Johnny advises him to lighten up.
Elizabeth's impressed with Lily and Freddie's approach to revision. She still has no idea that Freddie's taking smart drugs and Lily's really seeing Russ, not revising with Meredith. She thinks Lily should bring Meredith to Lower Loxley, and Freddie winds Lily up by agreeing. Later, Lily tells him off for stirring, and he asks how long she thinks she'll get away with this. What if Russ' wife gets suspicious? Freddie can't understand why she wants a thirty-something with terrible dress sense, but Lily feels too mature for boys her own age. Russ has told Lily that he'll leave his wife and join her when she goes to university. Freddie thinks she's being naive, but Lily's convinced this is true love.
Countryside Insights from The Archers