Main content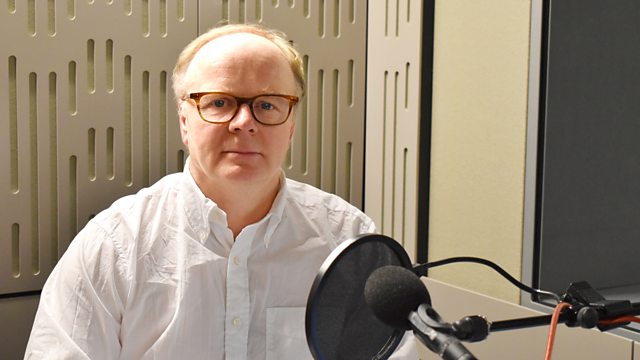 Missing People
Jason Watkins makes the Radio 4 Appeal on behalf of Missing People.
Jason Watkins makes the Radio 4 Appeal on behalf of Missing People.
Registered Charity Number: in England and Wales (1020419) and in Scotland (SC047419)
To Give:
- Freephone 0800 404 8144
- Freepost BBC Radio 4 Appeal. (That's the whole address. Please do not write anything else on the front of the envelope). Mark the back of the envelope 'Missing People'.
- Cheques should be made payable to 'Missing People'.
Missing People
Missing People offers a lifeline for the 180,000 adults and children that go missing each year. Our vision is for every missing person to be found safe. Children who go missing are at the highest risk of harm and exploitation. Part of our five year strategy is to increase the amount of children we help every year to 10,000. Ben's story in the appeal highlights how our services are needed to help reach more missing children. 
Finding a missing person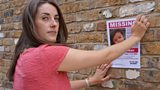 Missing People launches a UK wide publicity appeal which is circulated online amongst businesses, local groups and Royal Mail postmen and women who look out for that missing child's face.
Talking to someone who cares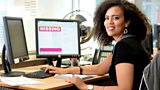 The missing person will have access to our free, confidential help which is available 24 hours a day by phone, text and email, where they can talk to a trained advisor who will  listen to them and give them advice and options to get back to safety.
Ben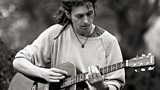 For this appeal, Ben, a former missing person, has shared his experience of what it was like to be missing as a young child.