Main content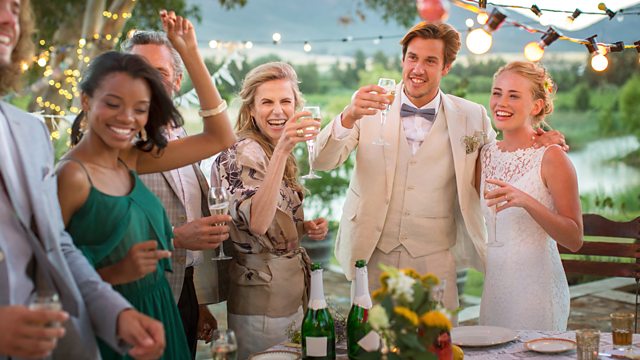 TSB Woe, Waste Report, Wedding Costs
The man who watched as thieves emptied his online bank account while waiting for his banks' fraud deptartment to answer the phone and what's behind the spike in wedding costs?
The TSB customer who watched as thieves siphoned money from his online account as he waited for the bank's fraud department to answer the phone.
Waste disposal and processing companies say the public need industry to help them become better re-cyclers by making goods that are easier to dispose of
The cash crisis gripping special needs schools.
Why are wedding costs rising so fast?
What's the secret of Holland and Barrett's rise and rise on Britain's troubled high streets?
What's gone wrong with bank technology ?After a bad few years of breaches , glitches and failures what is to be done?
Chapters
TSB Fraud - Wedding Savings

TSB customers are being targetted with fake texts and emails claiming to be from the bank

Duration: 06:11

Rubbish

The cost of disposing unrecyclable waste is on the rise.

Duration: 05:52

Special Needs

Some children with special needs or disabilities still can't recieve school placements.

Duration: 07:27

Wedding Costs

Research suggests we spent an average of more than £18, 000 on weddings this year.

Duration: 06:35

Tomato

New beefsteak tomatoes are being developed - claiming to be three times sweeter than ever

Duration: 05:05

Bank Tech

We spoke to a TSB customer who watched his savings disappear right in front of his eyes.

Duration: 07:08