Main content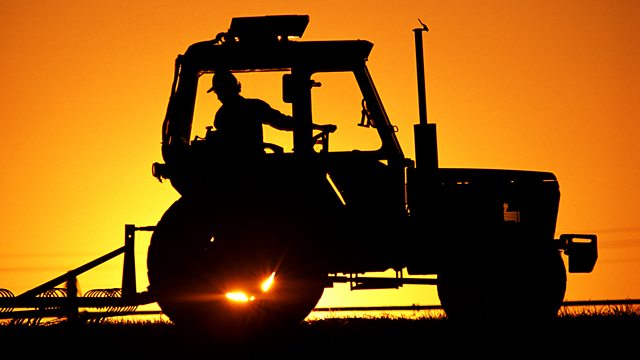 Badger cull in low risk areas, CCTV in abattoirs
The controversial badger cull is extended to a low risk area. With the mandatory introduction of CCTV to abattoirs, why small abattoirs are worried they may go to the wall.
Charlotte Smith hears why the controversial badger cull is extended to a Low Risk area. Michael Gove is responded to by Dominic Dyer of the Badger Trust who challenges the efficacy of the way in which badger culls are conducted.
Earlier this month it became law for CCTV to be installed in English abattoirs. However small scale operations are worried that this and other legislation means they could go to the wall. Charlotte speaks to Kelly Budden who runs Tideford Abbatoir, a small, local abattoir in Saltash, east Cornwall.. She says their welfare standards are high with just three people slaughtering, and installing CCTV is too expensive. Also Ellie Wigham, who is a vet studying for a PhD at Bristol University Vet School explains how the use of CCTV in abattoirs can change the behaviour of slaughtermen.
Hands Free Hectare - Lucy Taylor visits the field that's being cultivated entirely by autonomously machinery, without a human at the wheel.
Producer: Mark Smalley.