Main content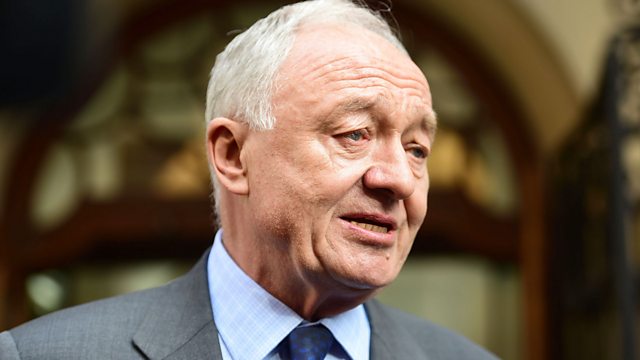 Livingstone quits Labour
Ken Livingstone, suspended over anti-Semitism claims, resigns from the Labour Party.
Ken Livingstone has resigned from the Labour party, saying a row over allegedly anti-Semitic remarks he made had become a distraction. We hear from a Jewish group and from Labour MPs.
Iran has denounced the United States after the American Secretary of State Mike Pompeo threatened Tehran with the strongest sanctions in history. We have reaction from Tehran and we ask whether Europe can or should do anything to salvage the deal?
And we bring reaction to president Maduro's re-election live from Caracas
(Photo: Ken Livingstone Credit:: Lauren Hurley/PA Wire).
Podcast
In depth reporting, intelligent analysis and major breaking news from a global perspective