Main content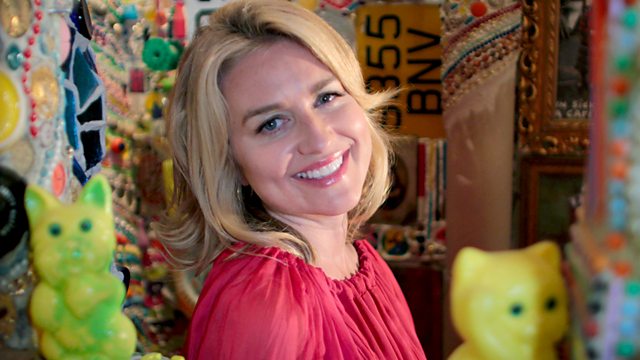 Antonia Quirke
Antonia Quirke chooses her BBC Radio highlights.
In Antonia Quirke's Pick of the Week we dive into Heathcliffe and Brahms and the Loves of a Blonde.
We discover Monks poised over Illuminated manuscripts, dreaming of the pub, and egg salads forgotten while a young cellist soars.
The sound of parakeets, nightingales and lapwings glide through the air, whilst accompanied by the orchestra of the heart.
And we join Victoria Wood in the chemist, Shaun Ryder and aliens above the apple tree, and Josephine Bakers last night on the razz.
Produced by Kay Whyld.