Main content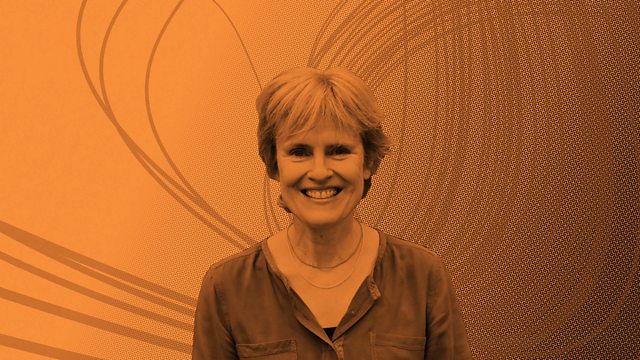 Inside Music with Rachel Portman
Composer Rachel Portman opens up a colourful selection of classical music from the inside - revealing familiar and unfamiliar works in a new light.
A new series in which each week a musician reveals a selection of music - from the inside. Today composer Rachel Portman revels in Ravel's use of pizzicato, enjoys the intimacy of lieder by Clara Schumann and shows how a simple rising scale can be the catalyst for mesmeric and powerful music by Philip Glass. Rachel also introduces music from her opera The Little Prince - written specifically with a younger audience in mind - "I wanted to write an opera that I could take my own children to".
At 2 o'clock Rachel plays her Must Listen piece - in fact a pair of pieces - from a collection of music she finds herself returning to again and again and in which Rachel finds a deep humanity.
A Tandem Production for BBC Radio 3.