Main content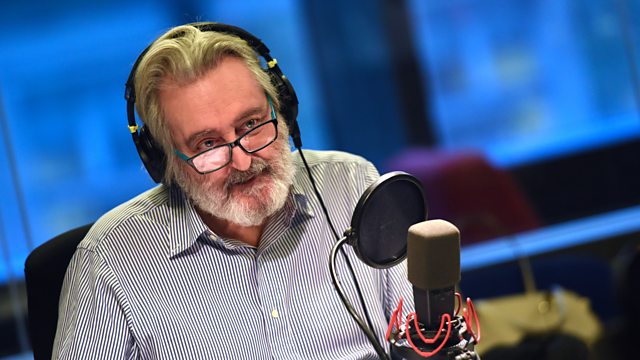 TSB woes continue
News from the world of personal finance. On-going problems at the TSB, inheriting pensions after death, new data protection rules and the latest update on Universal Wealth.
Nearly a month after TSB first reported a system meltdown, Money Box listeners say they are still experiencing problems. We speak to the chair of the Treasury Committee, Nicky Morgan.
Some pension providers are making widows and other beneficiaries take pension money as cash, rather than as a pension fund. And that means the cash amount will be taxable, and may later be subject to inheritance tax. We speak to retired account Michael Veale, who found himself involved in a case on behalf of the widow of a family friend, and Fiona Tait, technical director with Intelligent Pensions.
The General Data Protection Regulation - or GDPR - begins next week. We speak to worried members of the Upper Kingston Allotment Association, and Annabel Kaye from the consultancy KoffeeKlatch.
And finally, we have an update on the collapsed inheritance planning firm Universal Wealth. Specialist lawyer Stephen Lawson from FDR Law gives some advice on how to go about changing a trustee.
Chapters
TSB

Nearly a month after TSB's system meltdown, customers are still experiencing problems

Duration: 14:20

Universal Wealth

Specialist lawyer Stephen Lawson from FDR Law advises how to change a trustee

Duration: 04:02

GDPR

The General Data Protection Regulation - or GDPR - begins next week

Duration: 08:56