Main content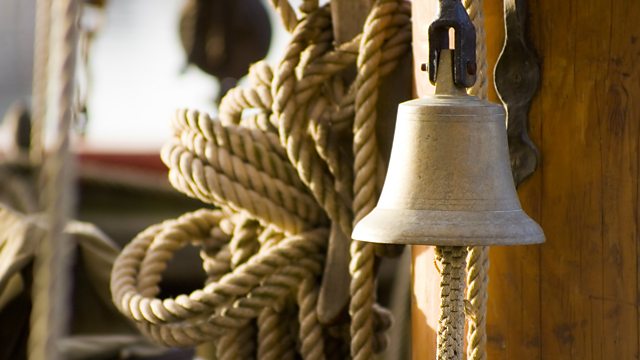 25/05/2018 - 'I'm not dead, my big toe is ringing the bell'
Listeners debate the expression 'saved by the bell'. Meanwhile 'south paw' starts a whole other discussion.
Sean wonders where the expression 'saved by the bell' comes from. In one corner, listeners think it all started with boxing, but others reckon they used to tie a bell to your big toe just in case you weren't actually dead. Sean is keen on the boxing theory, but concedes he might be wrong about that - and anyway, he's moved on to the phrase South Paw, where on earth did that come from?
Plus for Sing-a-long Friday, music from Tony Christie, Joe Dolan, Bonnie Owens, Don Williams and Los Del Rio's 'Macarena'.