Main content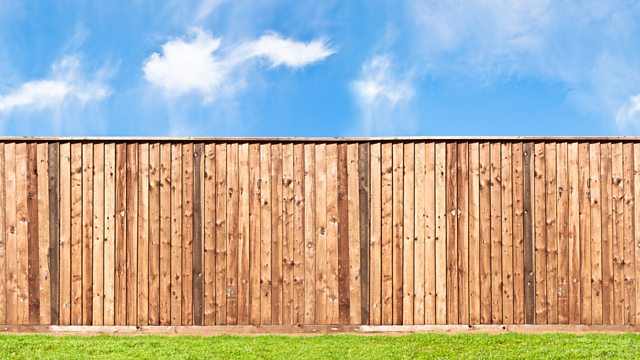 24/05/2018 - 'Sparky shouted over the fence "Where's my money?"'
Sean has a dream about an oil deal gone wrong with football manager Mark Hughes, now he's on the run.
Sean has a dream that he and Mark 'Sparky' Hughes set up a home heating oil business - in fact the dream continues over two nights. There's a fall out over money, Sean has to borrow £4,000 from the credit union and now he's on the run, hiding behind a fence, Sparky is shouting at him - how will it end? It may take another dream to find out...
Plus the big questions of the day - how did Jawbox sinks get their name and did Scott McKenzie really appear in Columbo?
Music from Roy Orbison, The Drifters, Neil Diamond, Christy Moore, and Pussycat.