Main content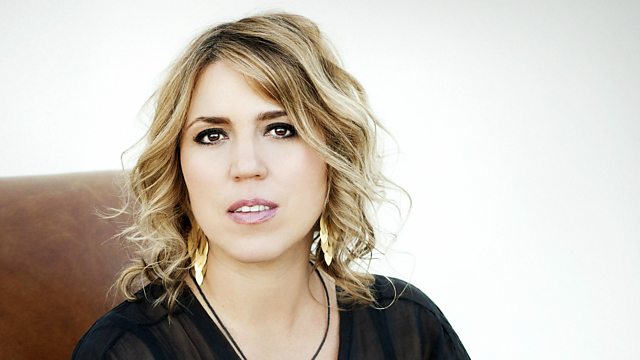 Gabriela Montero, Menahem Pressler, Deborah Pritchard, Composer-Artists
Tom Service talks to pianist Gabriela Montero about music in her homeland, composer Deborah Pritchard about colour and pianist Menahem Pressler about making music in his 90s.
With Tom Service
What's happening in Venezuela and how does it relate to its famous El Sistema music education system? With the death of its founder Jose Antonio Abreu and Sistema becoming ever closer to the government amid a worsening economic situation, as well as protests and an upcoming election, what is the future for El Sistema and music in Venezuela? Tom talks to Geoff Baker who has written extensively on the programme.
He also meets Venezuelan pianist Gabriela Montero, known not just for her acclaimed performances on the classical concert stage and incredible improvisations, but also for her fierce political activism in defence of her Venezuelan people. Tom talks to Gabriela about how she sees music and society in Venezuela today, why she feels music without a message is banal and why artists have a responsibility to use their voices to affect change.
Tom meets composer Deborah Pritchard in her studio amongst her scores and paintings to talk about the relationship between music and visual arts. A synaesthete and an artist as well as a composer, Deborah talks about how art and colour permeate her musical life, while the writer and broadcaster Katy Hamilton picks her favourite five composer artists from musical history.
And 94 years young and still performing all over the world, the pianist Menahem Pressler tells Tom about his philosophy of music making and how he can sum it all up in one word - love.
Image (c) Shelly Mosman.
Chapters
Venezuela: El Sistema music education system

Duration: 06:27

Gabriela Montero

Duration: 11:15

Katy Hamilton

Duration: 06:18

Deborah Pritchard

Duration: 06:42

Menahem Pressler

Duration: 08:08