Main content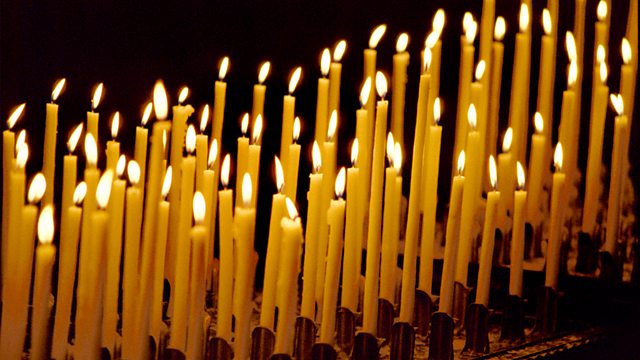 03/05/2018
A spiritual comment and prayer to begin the day with Catherine Butcher, Communications Director of a Christian charity.
Script
Good morning. Today is World Press Freedom Day. 
I trained as a local newspaper journalist in the UK. The media aren't perfect, but we can be grateful that the press are reasonably free and fair. In many parts of the world journalism is a dangerous but vital job.
Good journalism has ethical, legal and editorial standards which are essential weapons in the battle against fake news, with an emphasis on truth, accuracy, and acting in the public interest. The freedom to report honestly and fairly also needs to be balanced with an individual's right to privacy. However, the press freedoms we enjoy in this country are sadly lacking in so many countries, making it very difficult for journalists to have the freedom they need to hold power to account. 
On the whole, the UK's main media outlets still provide news we can rely on to be true. For every story of inaccurate reporting, or phone hacking scandal that has shocked the public in recent years, there are hundreds of journalists working on stories which expose misdeeds and injustice, and who passionately believe it's their job to give a voice to the voiceless. 
Truth and freedom were subjects close to Jesus' heart. He was often surrounded by critics, wanting to trap him. On one occasion he turned to people who claimed to believe in him and said 'If you hold to my teaching, you are really my disciples. Then you will know the truth, and the truth will set you free' (John 8:31-32). He went on to explain that being a true child of God means living God's way, not going our own way. 
Thank you heavenly Father for those who give voice to the voiceless and speak truth to power. May they wield the sword of truth honestly and fairly. Amen.