Main content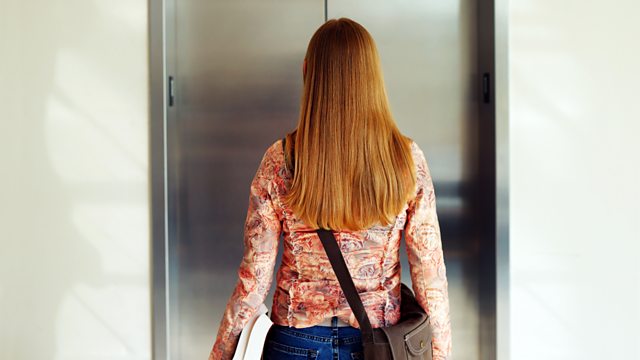 Greer has landed her dream job, working for Faith Frank's foundation. She heads out with the Loci team for drinks on a Friday night.
Greer Kadetsky is a shy college student in Connecticut when she meets Faith Frank, a dazzlingly persuasive and charismatic activist who has been a pillar of the women's movement for decades. The meeting is made more resonant since she has just been the victim of a sexual assault on campus.
As Greer moves into her independent adult life Faith is to become her mentor figure, someone she looks up to and respects, until she is forced re-evaluate.
The Female Persuasion by Meg Wolitzer is a book written before the recent seismic shift in American politics and the advent of the #MeToo movement, but it illuminates the complexities of what it is to be a young woman coming of age in the early decades of the 21st century. As well as the relationship between Greer and her role model, the story explores how a young man copes with devastating loss and attempts to rebuild his life, and poses searching questions about feminism and the painful realities of love and loyalty.
Writing in The New York Times Review Of Books, Lena Dunham described how "the novel ...deserves to be placed on shelves alongside such ornate modern novels beginning in college as A Little Life, The Secret History and The Marriage Plot... But when all is said and done, Wolitzer is an infinitely capable creator of human identities that are as real as the type on this page, and her love of her characters shines more brightly than any agenda."
Meg Wolitzer is author of The Interestings, The Uncoupling, The Ten-Year Nap, The Position, The Wife, and Sleepwalking.
Written by Meg Wolitzer
Read by Tanya Moodie
Abridged by Jill Waters and Isobel Creed
Produced by Jill Waters
A Waters Company production for BBC Radio 4.
Credits
| Role | Contributor |
| --- | --- |
| Reader | Tanya Moodie |
| Author | Meg Wolitzer |
| Abridger | Jill Waters |
| Abridger | Isobel Creed |
| Producer | Jill Waters |