Main content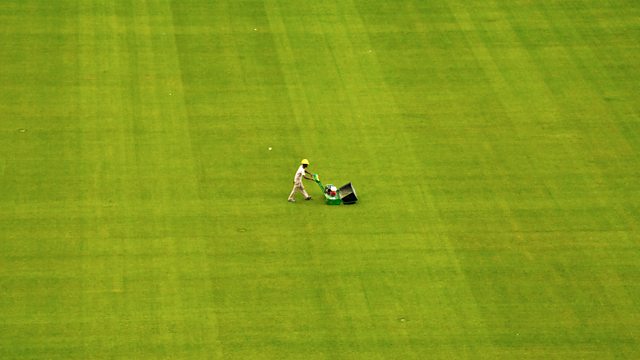 Child poverty, Progress 8, How green is grass?
Investigating the numbers in the news. Are more working families in poverty? Plus exploring the new school league tables.
Working families in poverty
Last week, the TUC made headlines with a new report it had published, claiming more 1 million more children from working families are living in poverty than they were in 2010. But is this because a lot more people are working today than ten years ago? Tim Harford speaks to Jonathan Cribb from the Institute for Fiscal Studies about how we define poverty, and whether things are getting worse or better
Progress 8
School league tables in England used to rank schools by the proportion of pupils who managed to achieve five A* to C grades in their GCSE's. There was an obvious problem with that: schools with lots of middle class kids might do well on the league tables, even if the actual teaching wasn't so great. And brilliant schools in deprived areas might be undervalued. So in 2016 the system was changed - instead league tables are now arranged by a measure called Progress 8. It's meant to be a fairer way to assess things. But one listener got in touch to ask - how does it work? Is it better?
How green is grass?
A listener wants to know whether a garden product can really make you grass 6 times greener so we'll be exploring the greenness of grass. Can you put a numeric value on how green a colour is? Is it possible to tell when something is six times greener than baseline with the human eye, and is there a maximum green to which all lawns should aspire?
Royal Wedding economics
In the run up to the marriage of Prince Harry and Meghan Markle, media outlets and newspapers have been musing over how much money the wedding will bring to the UK economy. We speak to Federica Cocco of the Financial Times who doesn't think there will be much impact at all.
Presenter: Tim Harford
Producer: Charlotte McDonald
Editor: Richard Vadon
(Photo credit: Getty Images).