Main content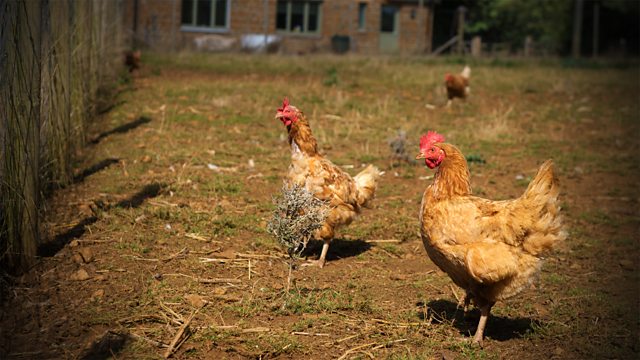 17/05/2018
Shula is left reeling, and Adam has a brainwave.
Alan finds Shula in the graveyard at St Stephen's - she's decided to tidy the neglected graves. She pretends everything's fine, but her violent weeding indicates otherwise. Alan persuades her to take a break, and Shula opens up about last night's argument with Alistair. She feels so humiliated, but wishes she hadn't implied that she regretted their marriage. She keeps wondering if he only told her about Lavinia because the story was going to get out anyway. Alan counsels her against "what ifs".
At Home Farm Jennifer's still mourning the loss of her elderflower syrup. She admits to Adam that she does want to forgive Brian - not just for the elderflowers - but these things take time. She feels like the trust is gone. Adam points out that Brian is suffering too, and argues that his attempts to impress her are rather endearing. Jennifer disagrees. She supported Brian for months, then he accused her of betraying him over his enforced retirements. A bit of dodgy DIY can't fix that.
Johnny's stitches have been attracting a gratifying amount of female attention. Freddie apologises for not being in touch since the incident. Johnny notices he's getting a lot of texts, and Freddie has to deny that they're from a girl. Freddie's concerned when he's summoned to a meeting with the Deputy Principal tomorrow morning.
Countryside Insights from The Archers