Main content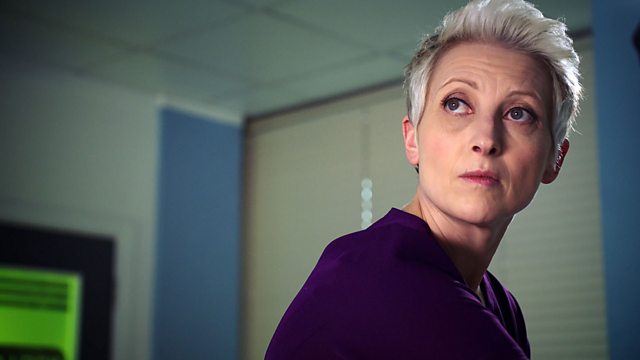 As the pressure builds from all sides, Gaskell takes a huge risk to save his trial. An unwelcome discovery threatens Dom's career and his relationship with Lofty.
With the clock ticking to find a cure for his secret patient in Portugal and Abigail breathing down his neck, Gaskell takes a massive gamble to save his trial.
An unexpected discovery throws Dom's career as a surgeon into doubt, which leads him to question things closer to home.
When an angry relative questions Fletch's integrity, he is forced to find a way to play the management game without giving up his soul.
Credits
| Role | Contributor |
| --- | --- |
| John Gaskell | Paul McGann |
| Dominic Copeland | David Ames |
| Serena Campbell | Catherine Russell |
| Xavier 'Zav' Duval | Marcus Griffiths |
| Meena Chowdhury | Salma Hoque |
| Roxanna MacMillan | Hermione Guilliford |
| Sacha Levy | Bob Barrett |
| Ben 'Lofty' Chiltern | Lee Mead |
| Donna Jackson | Jaye Jacobs |
| Adrian 'Fletch' Fletcher | Alex Walkinshaw |
| Nicky McKendrick | Belinda Owusu |
| Henrik Hanssen | Guy Henry |
| Abigail Tate | Olivia Poulet |
| Leo Heywood | Nathan Osgood |
| Roger Ffolkes | Paul Clayton |
| Mara Sandhurst | Lizzie Clarke |
| Hannah Best | Sasha Clarke |
| Oskar Best | Shane Attwooll |
| Writer | Ed Sellek |
| Producer | Yasmin Kalli |
| Director | Sean Glynn |