Main content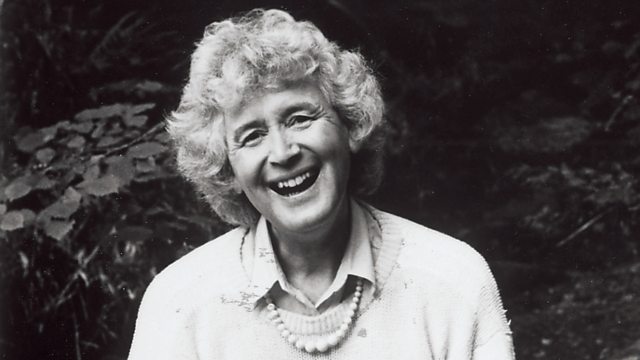 Jan Morris
A special extended interview with travel writer Jan Morris.
In a special extended conversation with Ian McMillan, the travel writer Jan Morris looks back over a career in writing that has spanned seven decades and explains what it is that keeps her returning to her writing desk every day at the age of 91. Jan Morris has just published 'Battleship Yamato: Of War, Beauty and Irony' (Pallas Athene) - it's the story of a ship that has always fascinated her, but, as she tells Ian, more importantly it is a portrait of the ship as an allegory for war itself. Jan has always been interested in allegory, as she says 'everything turns out to have more than one meaning'.
Jan takes us inside her writing practice, including discussion of her strong musical sense (she even sings sentences aloud), her love of the exclamation mark and why three is the magic number when it comes to writing drafts. Finally, after a life-time of making connections and putting them into words, and considering what she believes is the 'self-centred' nature of her job, Jan is an advocate for 'kindness', which she calls 'the ultimate virtue'.
Presenter: Ian McMillan
Producer: Penny Boreham.
Last on
Broadcasts