Main content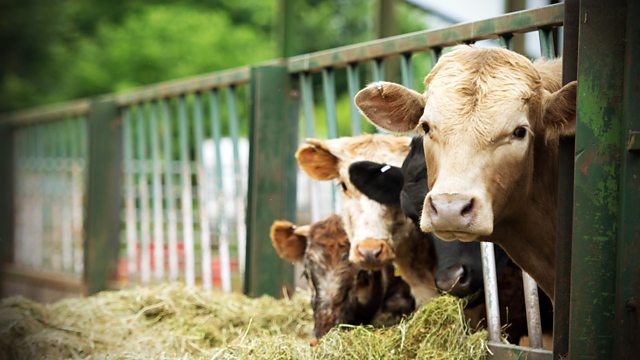 16/05/2018
Alistair confesses all, and Will has a change of heart.
Susan explains her rota idea to Will, and is upset when he rejects it. How would it look at a custody hearing if his neighbours think he can't cope? Clarrie doesn't want to argue with Will, but Eddie takes Will aside and points out how hard Clarrie's been working to support him. This would give her a break. Will apologises to Susan and takes the rota, just in case.
Shula becomes increasingly concerned when she can't reach Alistair's phone. He eventually returns to The Stables wearing yesterday's clothes. He claims his battery died. Fearing the worst, Shula asks if he's been gambling again. Alistair scoffs, but Shula argues that it's a fair question, under the circumstances. Alistair reminds her that since she ended their marriage his whereabouts are none of her business. But she'll find out anyway. His last call yesterday was to Lavinia Rafferty, and one thing led to another... Unfortunately, Christopher saw him leave in the morning as he's come to shoe one of her horses. Shula feels utterly humiliated - Lavinia is a member of the hunt! She calls it an affair, but to Alistair it was just a single night which he now regrets. Shula accidentally implies she regrets their whole marriage. Alistair reminds her that he had no say in how things ended. She may not like what he did but it's a consequence of her actions.
Countryside Insights from The Archers