Main content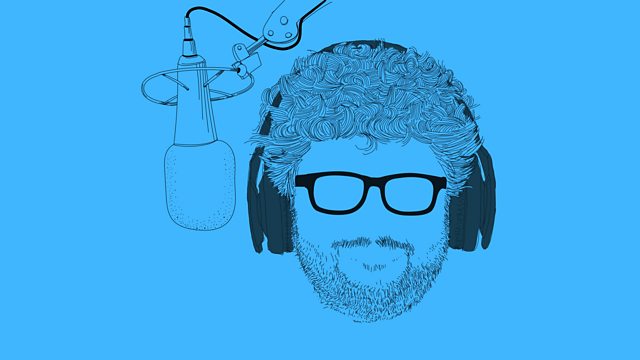 What does ancient history really sound like?
From tiny Paleolithic bone flutes to Rome's giant gladiatorial horns, what did ancient music sound like? Tom tries to find out, with composer Neil Brand and historian David Hendy.
From Paleolithic caves to Roman arenas, we know that music was made, and even what instruments were played - but what did the music sound like? Tom attempts to find out, with help from flautist Anna Friederike Potengowski, composer Neil Brand, and media historian David Hendy. Journey with them from the prehistoric to ancient Rome, via the "modern stone age" town of Bedrock.