Main content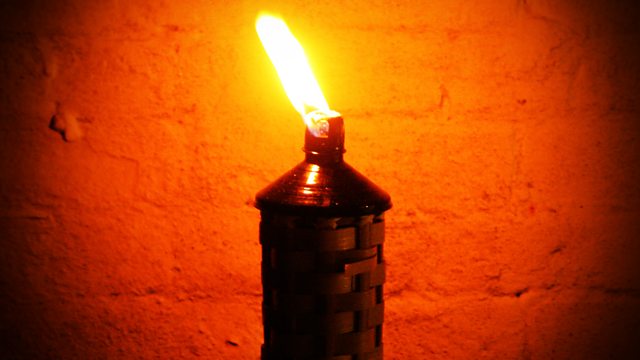 Aldous Huxley - The Dwarves
Sir Hercules and his wife Filomena's haven for dwarves like themselves, is threatened unexpectedly. Narrated by Garard Green.
Sir Hercules and his wife, Filomena, are dwarves who have turned their country estate into a haven for others like themselves.
This world of peace and harmony exists for many years until it becomes threatened from a most unexpected quarter.
Based on Chapter 13 of Crome Yellow by Aldous Huxley.
Dramatised by Peter Mackie.
Stars David Learner as Hercules, Claire Faulconbridge as Filomena, Garard Green as the Narrator, Ronald Herdman a Sir Henry, Hedli Niklaus as Lady Sarah, Eric Stovell as Ferdinando, Silas Gregory as Ferdinando & Hercules as boys, Tony Turner as Charles, Rob Swinton as Simon, Alan Devereux as Jenkins, Alex Jones as Gregory and John Dixon as Sebastian.
Harpsichord played by Marlene Fleet.
Violin played by William Hand.
Directed at BBC Pebble Mill by Philip Martin.
First broadcast on BBC Radio 4 in 1986.
Last on
Broadcasts