Main content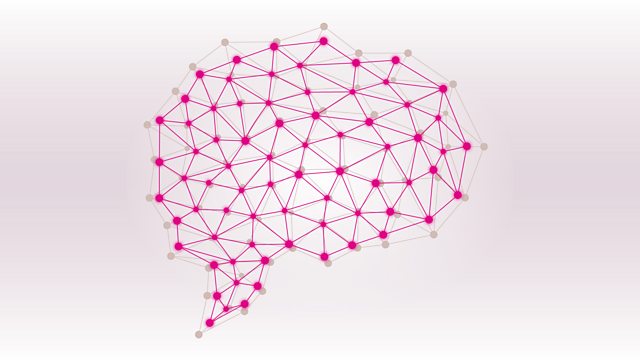 Heat 12, 2018
The 2018 tournament of the perennial general knowledge quiz reaches its 12th and last heat, with Russell Davies in the questionmaster's chair.
(12/17)
Russell Davies meets the last four of the contenders in the 2018 tournament hoping to win a place in the semi-finals which begin next week. This week's contest comes from the north of England and features four keen northern quiz players. They are:
Rob Cruise, a primary school teacher from Liverpool
Clive Dunning, a teacher from Stockton-on-Tees
Tony Quinn, a former broadcast systems engineer from Liverpool
Brian Thompson, a retired teacher, also from Liverpool.
The questions range widely as ever, from history to sport, from chemistry to cinema and from maths to music. If the scores are high enough a runner-up still stands a chance of capturing a semi-final place too, as well as the winner, at this late stage.
Producer: Paul Bajoria.