Main content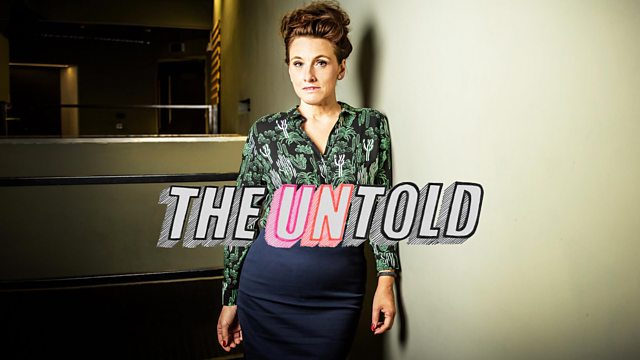 Worcester Woman?
Can a feminist politician with purple hair and piercings break through in Worcester? The city council is dominated by men - can Leisa Taylor make her mark in the May elections?
Grace Dent presents the story of Leisa Taylor: a feminist politician with purple hair and piercings who wants to make waves in Worcester.
Worcester is a traditional place. It markets itself through Edward Elgar, the Cathedral and its 'Faithful City' status during the Civil War. The local political scene is almost entirely male dominated and - at the moment - Conservative. Leisa is standing for the Women's Equality Party in May's local elections - when the odds are stacked against her, what's driving her on, and can she make her mark?
The moniker 'Worcester Woman' was coined because the city's female vote is regarded as having the potential to change the political scene. However this particular Worcester Woman is pushing for a 'feminist lens' to be applied to everything that the city council does. Is it a step too far in a ward where the issues that exercise voters appear to be potholes, parking, and pavement-cyclers?
Produced by Karen Gregor.