Main content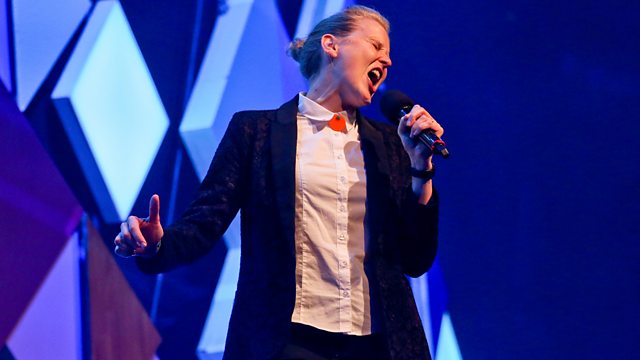 Pippa Evans Grows Up
We're all supposed to be adults now, right? But what if you don't feel like one? Pippa Evans learns how to stand up for herself in her bid to become a grown-up.
Pippa Evans has never felt like a grown-up. In theory she's reached the age where you really should, but somehow it's a feeling that's so far eluded her. In this brand new stand-up show she asks what it means to be a grown-up and how you know when you are one. There are lots of markers of adulthood, standing up for yourself is a sure sign that you're a step further towards it so perhaps this is a trick she must master.
With stand- up and music from her house band, Pippa involves her audience in her journey of self-discovery.
Star of the Now Show, Pippa Evans is a fixture at the Edinburgh Festival with sell-out shows and is a co-founder of the Sunday Assembly.
Producer: Alison Vernon-Smith.
The improvising comedian on singing hymns, picking her feet and winning an Olivier.