Main content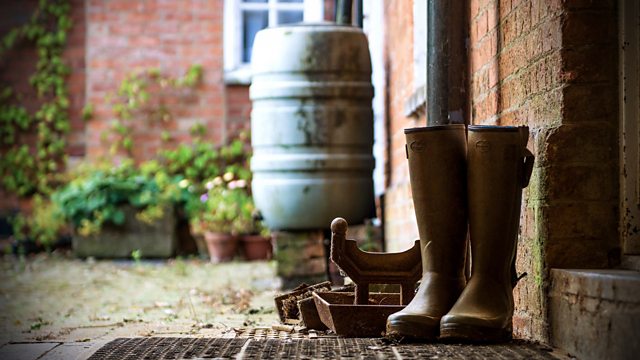 13/05/2018
Brian tries to do the right thing, and Alan offers some advice.
Brian enacts his latest plan to win back Jennifer's affection by accompanying her to St Stephen's. Justin quips that Brian's presence will have reignited Alan's belief in miracles. Justin's unnerved to see Brian looking so defeated - the contamination at Low Mead is taking its toll. Brian is selling land back to BL, but Justin's sure he'll get less than he paid for it. At least Justin has a solution to Brian's marriage troubles - DIY. When Justin fixed a wonky shelf recently Lilian couldn't keep her hands off him!
After the service Alan finds Shula clearing gravestones. She'd come to check on Mark's and Phil's and noticed some others in need of attention. She admits that she's been avoiding Alan. She's worried that, like Jill, he wants to tell her that ending her marriage was a mistake. But Alan asserts that Shula is the only person who can make this decision. However, he also reminds her that Alistair has the right to choose his own response.
Will plans a day out in Birmingham with Jake, but is interrupted by Harrison - the cricket team needs him again. Will's ready to turn Harrison down, but Jake persuades him to go - he loves watching Will play. Will wins the match for Ambridge, and the family has their first really good day since Nic's death.
Countryside Insights from The Archers