Main content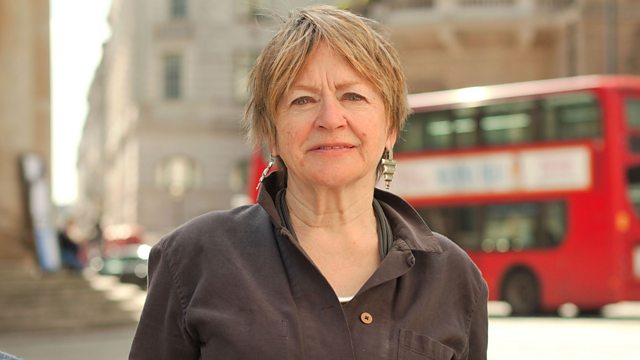 Self Help Africa
Sheila Dillon makes the Radio 4 Appeal on behalf of Self Help Africa.
Sheila Dillon makes the Radio 4 Appeal on behalf of Self Help Africa.
Registered Charity Number: 298830
To Give:
- Freephone 0800 404 8144
- Freepost BBC Radio 4 Appeal. (That's the whole address. Please do not write anything else on the front of the envelope). Mark the back of the envelope 'Self Help Africa'.
- Cheques should be made payable to 'Self Help Africa'.
Self Help Africa
Self Help Africa is an international development charity that works through agriculture to end hunger and poverty in sub-Saharan Africa. We don't give hand-outs or aid, we provide families with the skills and knowledge that they need to grow more and earn more from their land. We currently work in eight African countries, supporting more than 300,000 rural poor households.
The problem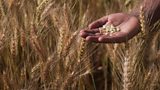 Up to 250 million people in rural Africa are unable to provide a year-round supply of food to feed their families. Hunger and malnutrition is widespread. They face many challenges, but one of the biggest obstacles to food production is the inability of farmers to access good quality seed
Alem's story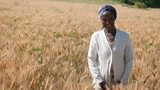 Alem, whose story you hear in the appeal, is one of 2,000 community-based seed-producers working with Self Help Africa in Ethiopia.

"I joined a seed-producer co-operative two years ago. I have been producing and selling seed since then. The extra income has helped me to provide for my family."
Your impact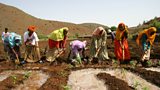 A donation of £65 to Self Help Africa can provide a community-based seed producer like Alem with quality seed and training for a year, helping more farming families to escape the cycle of hunger and poverty.