Main content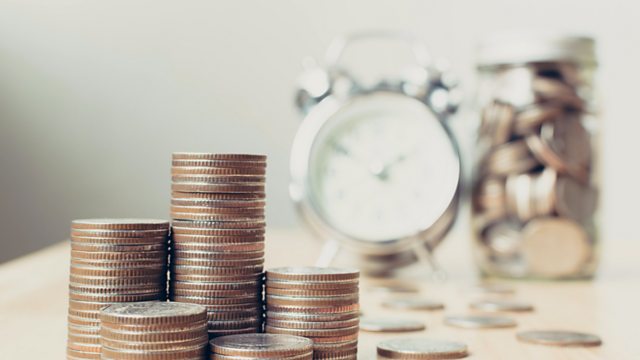 Money Box Live
Money Box Live listener Anne from Dorset got in touch to tell us she feels "practically paralysed" when it comes to making decisions about spending money. She is 65 years old, retired and has an income of £20,000 a year through a combination of pensions and ad hoc work. She also has savings.
But she has no idea if this will be enough to live comfortably in her retirement.
She sees friends going on cruises and splashing out on luxuries which she'd love to do, but she is frightened of running out of money so ends up doing nothing.
Anne says she knows she is fortunate to have a steady income, but she's not really enjoying retirement because she's too scared about her finances.
Does this strike a chord with you? Get in touch with Money Box Live at moneybox@bbc.co.uk
Louise Cooper will be joined by:
Michelle Cracknell, Chief Executive, Pensions Advisory Service.
Debora Price, Professor of Social Gerontology at the University of Manchester.
Jenni Allen from consumer group Which?