Main content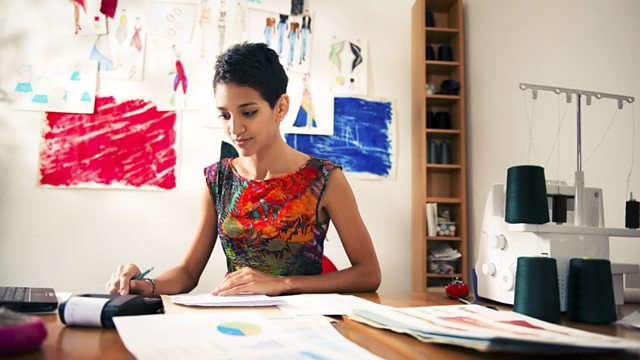 Universal Credit and the self-employed
Universal Credit and self-employment, are gas meters overcharging, and is the property market cooling or crashing?
A report from the Work and Pensions Committee is recommending changes to the way that Universal Credit works for people who are self-employed. It says the rules are "designed with little regard for the reality of self-employed work" because assessments used to determine who's eligible for the benefit don't adequately reflect the time and fluctuating earning patterns involved to get businesses up and running. The DWP says while it recognises the importance of entrepreneurs to the economy, "it's unfair for taxpayers to prop up unviable businesses." Guest: Andy Chamberlain, Director at the Association of Independent Professionals and the Self-Employed.
Are some gas customers in England being overcharged by their meters? That's the view from a company which says it's developed technology which can improve the accuracy of usage and bills by listening to the flow of gas. The energy regulator Ofgem has previously looked at the issue of gas measurement. Guests David Shipworth, Professor of Energy and the Built Environment, UCL and Chris Farrell, Chief Technical Officer and Inventor, Canetis.
Property analyst Kate Faulkner shares her UK residential market insights in a week where research from the Royal Institute of Chartered Surveyors and the Halifax revealed a cooling of the market in April.
Presenter: Paul Lewis
Producer: Charmaine Cozier
Editor: Jim Frank.