Main content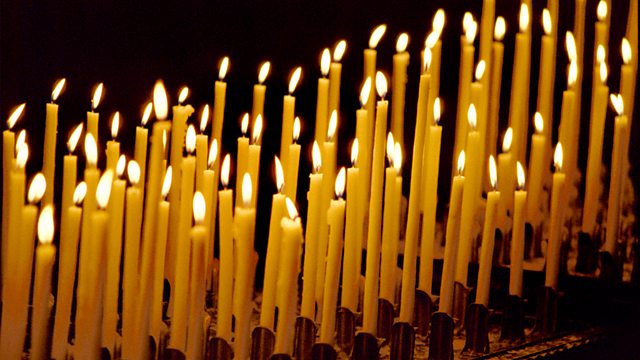 12/05/2018
A spiritual comment and prayer to begin the day with Rania Hafez, Senior Lecturer at the University of Greenwich and Fellow of the Muslim Institute.
Script
Good morning
I love that Saturday morning feeling when the weekend stretches ahead of us full of promise, allowing us time to relax and recharge our batteries. What I love most is the anticipation of the potential these days have to offer.
Many Muslims today will be experiencing that same tingling anticipation and not just because it's the weekend. You see in the next few days myself and other Muslims will be preparing for a marathon, except it won't involve running! Next week sees the start of Ramadan, the 9th month in the Islamic calendar when most Muslims will be fasting from food and drink every day from dawn till sunset and spending most evenings in prayer. And given the long days in May and June, you can see why I compare it to a marathon!
The Quran tells us that Fasting is an Abrahamic tradition given to us so we may attain 'Taqwa', an Arabic word which means God-consciousness. Just like Lent is an invitation to go on a desert journey with Christ, Ramadan is an invite to a month-long spiritual trek for our bodies and souls.
So this morning whether you're looking forward to a few of days of rest, preparing for a month of religious devotion, or embarking on a major life change, we pray that the days will unfold into a journey of spiritual renewal, that the divine light will illuminate every step, and that God's serene presence will grace every moment. Amen.