Main content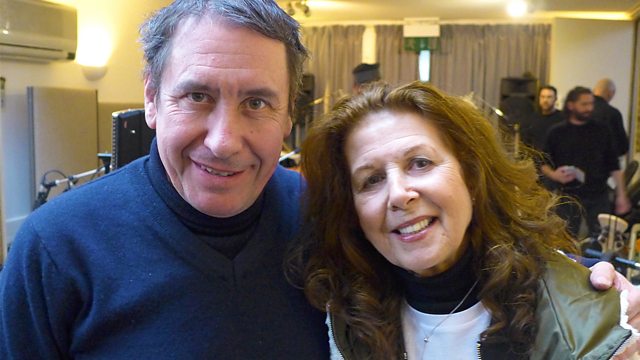 Elkie Brooks guests
Elkie Brooks - celebrating 55 years in the music business - joins Jools and the band to sing live and to reveal some of her favourite songs.
This week Jools & the band are joined by the legendary Elkie Brooks, who'll be singing live, picking some of her favourite records and looking back over her long career which began when she released her first single in 1964.
She'll also be remembering her time in the band Vinegar Joe with co-vocalist Robert Palmer, and revealing some of the secrets behind her time as a solo artist.